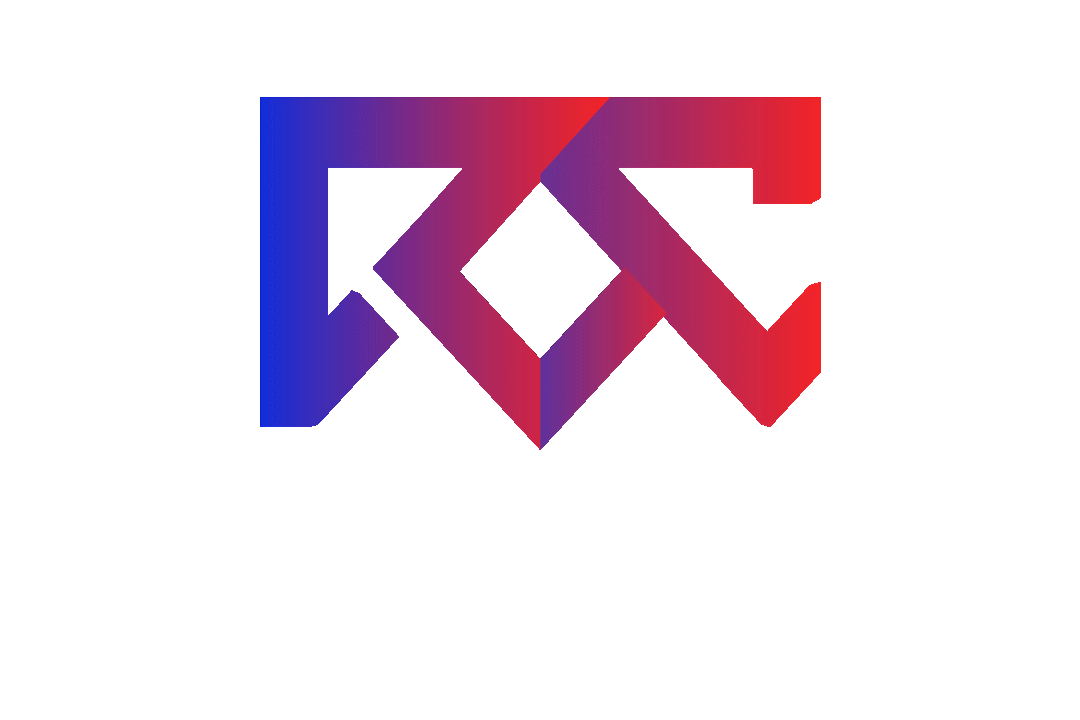 ​

A Community to Grow Artistically
We live in a digital age with digital learning opportunities. Convenience is our biggest strength and you can now UP your music game from your smart device!

Music offers us an opportunity to connect with a wide variety of people in the world. Creating bonds is one of the most important things in the world, and at MC Global Music Studio we aspire to be a valuable resource you can join to cultivate music in your life and connect with other lovers of this art.
"If you want to go quickly, go alone. If you want to go far, go together." -African Proverb
We created a nurturing environment for connecting people through music, creating bonds, share interests and goals. But this is also a center that artists, instructors, and industry experts can join to help and empower those who believe they are alone.

At MC Global Music Studio, we know the power and influence this art can have; so, we embrace anyone who believes themself aimlessly in the world and introduces them to our community under the love of music. No matter how much experience you have, thanks to our music hub, you can belong to something greater.
...to connect with a musical family that shares quick music tips and content!
...and find others with common interests to collaborate, work, or network with!
A Guardian of a Gifted Child
...to gather resources helpful to your budding artist, including a network of awesome music teachers!
...and connect with music students seeking your help!
...to find an abundance of help from other professional musicians and coaches!
An Entertainment Industry Expert
...and find clients in need of your help or counsel!