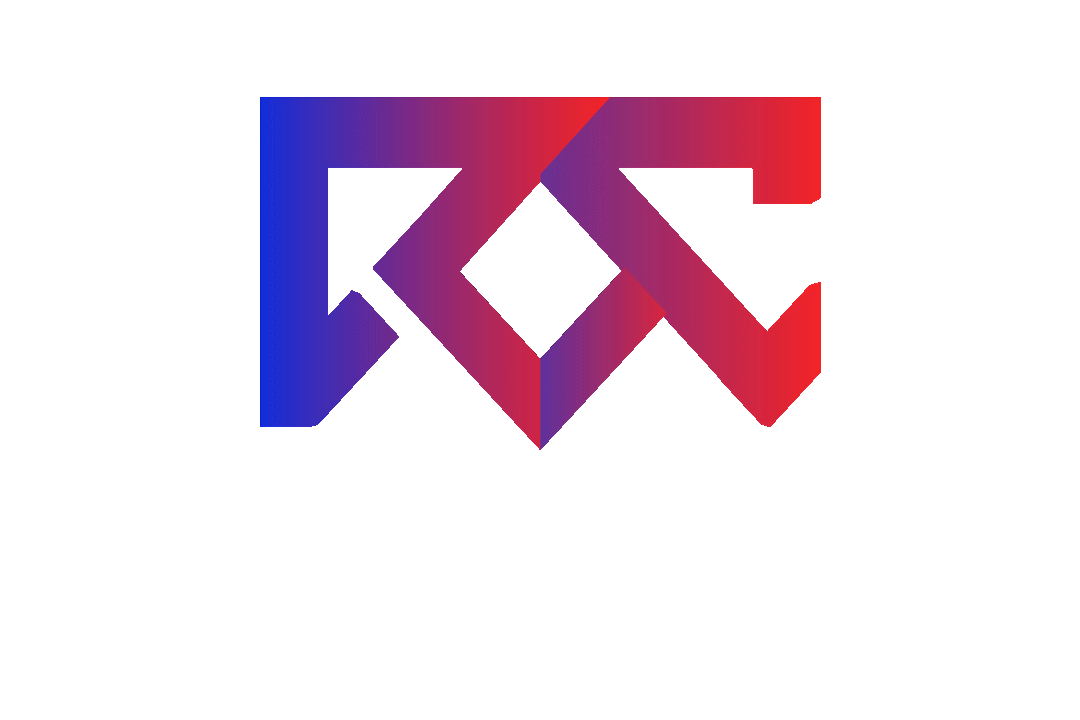 Are you ready to unlock the full potential of your voice?
Randy MC is an artist that epitomizes the very essence of the modern era. He is a multitalented Pianist-Singer-Songwriter and Music Director, Arranger, and Teacher in Western Art and Contemporary Commercial Music, born in Taiwan and raised in SoCal. He spent 7 years in VA and is currently based in the NOLA. Randy MC is making music that is driven by a desire to motivate, inspire, comfort, and spread love and joy to all those that hear it.
Born Randy Martono-Chai, he trained at Shenandoah Conservatory where he earned Dual-Bachelor of Music Degrees in Performance and Jazz Studies and became specialized in classical music, jazz, and musical theatre. Randy plays 4 instruments namely the flute, piccolo, piano, and organ. As a writer and composer, he is truly the embodiment of originality and uses his experiences and musical acumen to create an amalgamated sound.
All From The Comfort Of Your Own Home!
Your voice is uniquely yours. I'm here to help you realize your full potential so that you can hit those high notes without straining! Function comes first!
I love to teach Contemporary Commercial Music but I have a rich and diverse musical background. I am a classically trained musician and can play the piano, organ, flute, and piccolo. My education spans across music theory and my true love is jazz. Regardless of your style, I am here to help develop the artist in you.
Together, we can work on developing your functionality, learn how to use your solfege, hone your aural skills, and develop a solid foundation for your vocal training. You'll learn how to optimize body posture, breathing, and tonal work so that there is no doubt when you hit center stage, everyone will be listening.
You will always have something to work on and a clear path to moving forward in your vocal training!
BY STUDYING UNDER ME, YOU WILL LEARN HOW TO
Implement music into your everyday life

De-stress with music as your therapy

Develop strong ears

Advance your technique

Tackle new levels and goals

Prep for upcoming auditions
Ultimately, I want to help you find a way to enrich your life with more music, combining the left and right brain, making you a music master.
​I'm having a fantastic experience with Randy. I am a lifelong musician- have studied Jazz guitar, classical guitar and voice- he's a great voice teacher- very positive, and I feel I am progressing with him- I am more confident in my upper register, and he's helping to claim my singing voice!
By John P.
Classical Voice, Online
Randy is a great singing tutor. He's patient, flexible and encouraging. My son is a little reserved boy and not comfortable at expressing his feelings, and Randy helped him reading through every phrases before the singing. That was very helpful. Thank you Randy!
By Daniel
Singing, Online
Randy has helped me accomplish my goals. He is an excellent teacher and mentor. He helped me believe in myself by believing in me as well. I highly recommend him!!!!
By Stephanie G.
Singing, In-Home
​
At MC Studio we want to connect as many people as possible with the same interest: music. All human beings love this wonderful art; then, in this community, you will find yourself immersed in a diverse group of people who share the goal of learning more about music.
We already told you, you do not need to be a professional; you can have the basic knowledge you want and still be perfect to belong to our musical family. The only essential thing is you have a passion for music and a great desire to learn.
So do not be afraid; allow yourself to follow your love of music, meet brilliant minds in the industry, and get along with as many people as you can. All this is only at MC Studio and always at your fingertips.