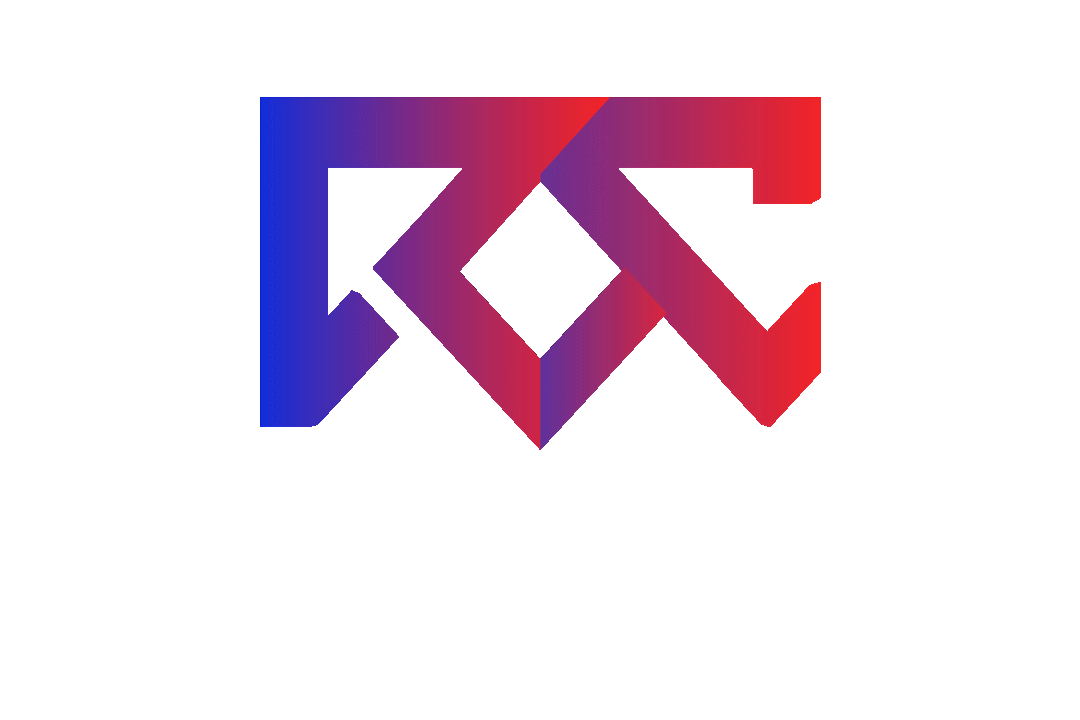 With my experience and knowledge in the music industry, I empower lives through music lessons! That is why I created MC Global Music Studio; a space to provide the world with, among other valuable resources, practical and personalized music lessons.
I want more and more people to know the wonders behind this art, which is why I take my music theory lessons to all corners of the world through the comfort of the internet. Do you want to know what I can offer you?
​
Lessons for All Kinds of Tastes
​
I have music lessons for all tastes, for any type of student or apprentice of this art. In other words, it does not matter if you are a beginner, if you have intermediate knowledge or if you have vast experience; If you want to deepen your knowledge in music, I can boost your career without problems.
​
I know music theory is always given a negative connotation because of how difficult it can be for some, but the truth is we can make it have the same fun nature of music. In my studio, we use music theory so our apprentices understand harmonies and melodies, always giving priority to creativity and artistic creation.
Our various lessons are designed to make you understand music beyond just listening to it, but in such a digestible way you won't even notice you are learning. Just as the best musicians learned when they were just rookies, you can also understand music theory with our friendly lessons.
​
Learn With the Best
​
The online world offers endless possibilities for people across the globe, also being a huge place to learn all kinds of disciplines. Music is no exception, and in my studio, you will find an available music instructor when you need it.
​
As an instructor, I am recognized for my academic experience and achievements in music performance and jazz studies, so you can be sure you will be in good hands to start your music career. You will learn the basics of modern music genres with lessons in jazz harmony and modal jazz from an industry expert, and without having to think it is the boring and typical music theory.
​
In my study of music theory, I am an instructor with a particular style of teaching; one that infuses the most theoretical part of music with creativity and beauty. So, you will find a fun way to learn music and performance.
​
At your fingertips, and on your computer, you will have access to music lessons for all tastes. In addition, you will be able to access music theory, instrument practice lessons, and everything necessary for you to boost your knowledge.
​
Find the Lesson for You
​
Access the webstore right now and delight yourself with the large number of music lessons I have for you; you will surely find the one that goes with your tastes and experience. And if you are not ready for a formal lesson yet, do not worry; Schedule a free consultation with me right now, and find out if this is the way for you.
​
As your music instructor or consultant, I will guide you in a personalized way on the path of music, and I will ensure you will find the perfect lessons for your level of learning. In addition, you will learn the art of musical performance, the basics of understanding music, and much more.
​
So do not be afraid; allow yourself to follow your love of music and meet brilliant minds in the industry. You can do all of this by acquiring your first music theory lesson with me at MC Global Music Studio.
​
At MC Global Music Studio we want to connect as many people as possible with the same interest: music. All human beings love this wonderful art; then, in this community, you will find yourself immersed in a diverse group of people who share the goal of learning more about music.
​
We already told you, you do not need to be a professional; you can have the basic knowledge you want and still be perfect to belong to our musical family. The only essential thing is you have a passion for music and a great desire to learn.
​
So do not be afraid; allow yourself to follow your love of music, meet brilliant minds in the industry, and get along with as many people as you can. All this is only at MC Global Music Studio and always at your fingertips.