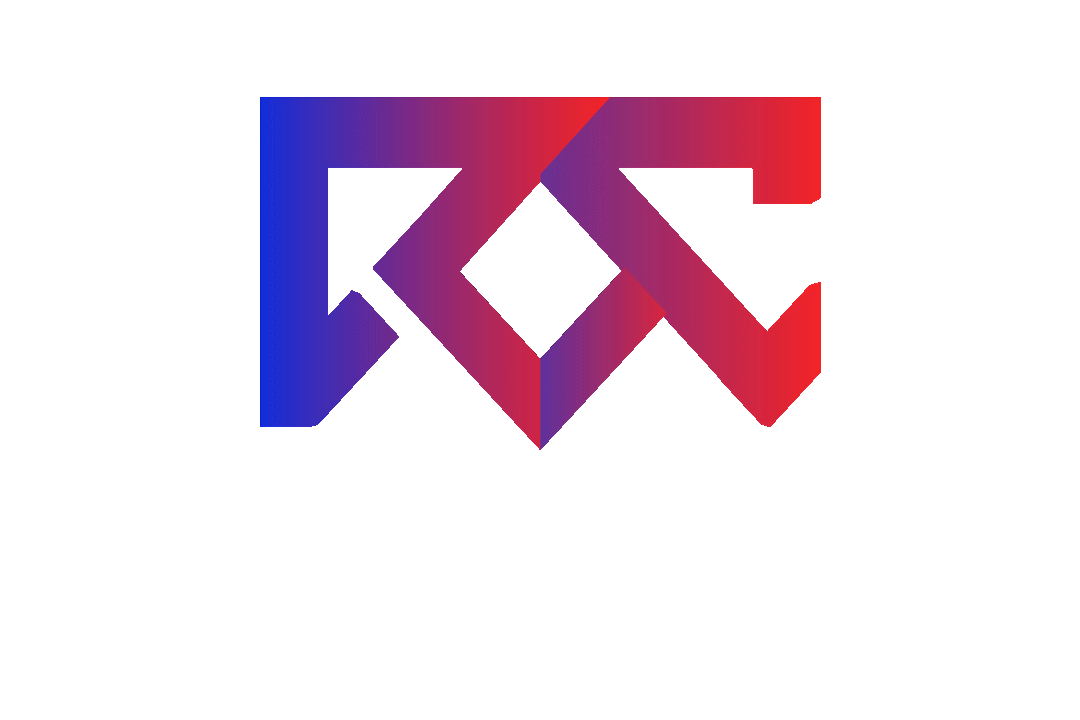 Take

Music Lessons
with Me!
TO MY PROSPECTIVE SINGERS & PIANISTS
Struggling to hit that high note?
Itching to become the next Elton John on Piano?
​
Let's hone your greatest instruments to help you soar.
Learn to protect and preserve your voice. Explore classic styles mixed with modern sensibilities. Develop your unique style, And the best part? You don't even have to leave home.
1:1 Music Lessons Available for All Levels!

We live in a digital age with digital learning opportunities. Convenience is our biggest strength! Up your music game from your smart device! My goal is to help you improve your sound, build confidence in your music, and develop sustainable body awareness.
All from the comfort of your own home!
Implement music into your everyday life

De-stress with music as your therapy

Put melodies and harmonies together

Advance your technique

Prep for upcoming auditions

Tailor your own creative musical style
Ultimately, I am here to enrich your life with music and share with you everything I learned from my decade-long experience as a Conservatory-trained pianist and singer in the realm of Western Art and Contemporary Commercial Music.
Multi-Instrumental Training Available!
​Easiest to Learn, Hardest to Conquer

The piano's history is rich with culture! With idioms like Western Art and Jazz, the piano has a sound for everyone.

My musical style is rooted in the classics, but I can work with any contemporary music genre. Let's explore a variety of styles to help you find your own. Whether you're ready to tackle a masterpiece by Chopin or learn the melodic language of Duke Ellington, I'll help you navigate the harmonic landscape of music's best.
Intermediate and Advanced Students have the chance to explore the funk and soul that lives within the piano.

Whatever your style, I will help you develop your own unique sound that is an expression of your true voice. Need a tune-up before a huge performance? I'll help you get show-ready. If you're ready to stretch your musical talents, I can teach you the collaborative art of jazz harmony, improvisation, and rhythmic styles.
Your voice is uniquely yours. I'm here to help you make the most of it.

You have a great voice! Let me help you realize your full potential so that you can hit those high notes without straining! Function comes first!

I love to teach Contemporary Commercial Music but I have a rich and diverse musical background. I am a classically trained musician and can play the piano, organ, flute, and piccolo. My education spans across music theory and my true love is jazz. Regardless of your style, I am here to help develop the artist in you.

Together, we will work on developing your functionality, learn how to use your solfege, hone your aural skills, and develop a solid foundation for your voice. You'll learn how to optimize body posture, breathing, and tonal work so that there is no doubt when you hit center stage, everyone will be listening.
At MC Global Music Studio we want to connect as many people as possible with the same interest: music. All human beings love this wonderful art; then, in this community, you will find yourself immersed in a diverse group of people who share the goal of learning more about music.
​
We already told you, you do not need to be a professional; you can have the basic knowledge you want and still be perfect to belong to our musical family. The only essential thing is you have a passion for music and a great desire to learn.
So do not be afraid; allow yourself to follow your love of music, meet brilliant minds in the industry, and get along with as many people as you can. All this is only at MC Global Music Studio and always at your fingertips.