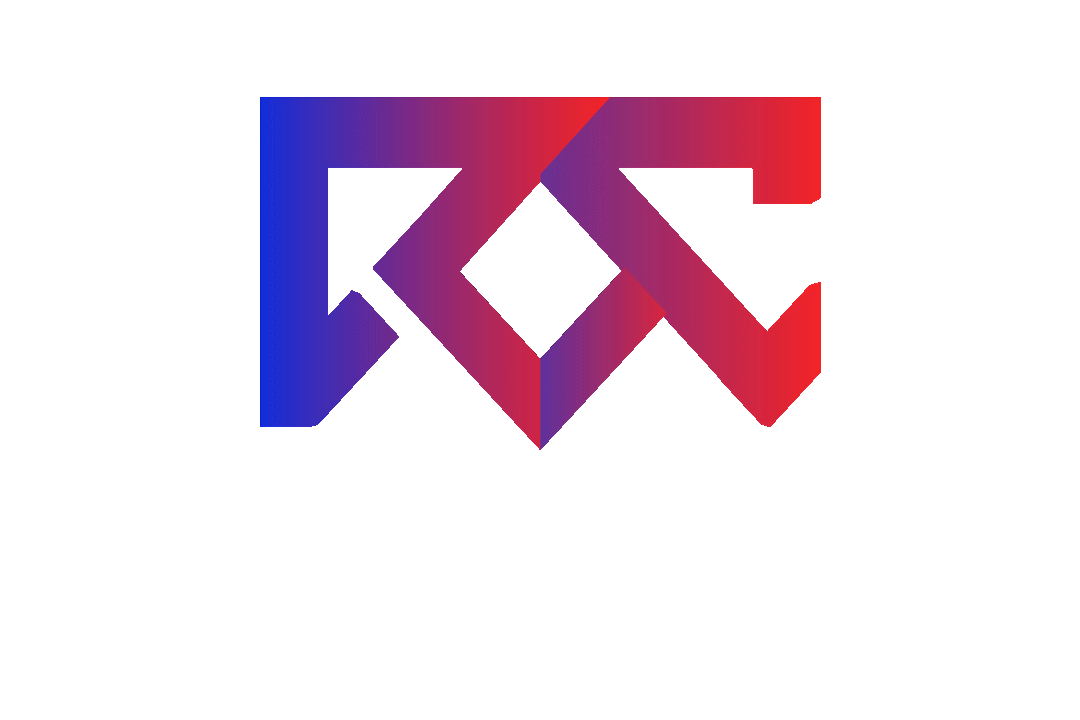 Randy MC is an artist that epitomizes the very essence of the modern era. He is a multitalented Pianist-Singer and Music Director, Arranger, and Teacher in Western Art and Contemporary Commercial Music, born in Taiwan and raised in SoCal. He spent 7 years in VA and is currently based in the NOLA. Randy MC is making music that is driven by a desire to motivate, inspire, comfort, and spread love and joy to all those that hear it.
Born Randy Martono-Chai, he trained at Shenandoah Conservatory where he earned Dual-Bachelor of Music Degrees in Performance and Jazz Studies and became specialized in classical music, jazz, and musical theatre. Randy plays 4 instruments namely the flute, piccolo, piano, and organ. As a writer and composer, he is truly the embodiment of originality and uses his experiences and musical acumen to create an amalgamated sound.
All From The Comfort Of Your Own Home!
Piano is one the easiest instruments to learn, yet one of the hardest ones to master. It is a much-loved instrument that has been integrated into basically all styles of music. Unlike most instruments, the keyboard is a harmonic instrument, meaning you can play both melody and harmony at the same time. Because of its wide range, it is often used in lieu of a whole orchestra and especially need to accompanist vocalists.
I love to teach Contemporary Commercial Music but I have a rich and diverse musical background; I am a classically trained musician and can play the piano, organ, flute, and piccolo. My conservatory training has lead to my deep understanding of music theory, jazz harmony, and improvisation. Regardless of your style, I am here to help develop the artist in you.
Together, we can work on developing your functionality, learn how to use your solfege, hone your aural skills, and develop a solid foundation for your vocal training. You'll learn how to optimize body posture, breathing, and tonal work so that there is no doubt when you hit center stage, everyone will be listening.
You will always have something to work on and a clear path to moving forward in your vocal training!
By Studying Under Me, You Will Learn How To:
Implement music into your everyday life

De-stress with music as your therapy

Develop strong ears

Advance your technique

Tackle new levels and goals

Prep for upcoming auditions
Ultimately, I want to help you find a way to enrich your life with more music, combining the left and right brain, making you a music master.
Randy has helped me accomplish my goals. He is an excellent teacher and mentor. He helped me beilieve in myself by beiliving in me as well. I highly recommened him!!!!
Very Knowledgeable and patient. Broke down challenging concepts and problems in very understandable terms. Saved me hours a week and watch YouTube to teach my child what he wasn't understanding from his middle school teacher.
Randy did an excellent job. Very patient and knowledgeable regarding the subject matter
​
At MC Studio we want to connect as many people as possible with the same interest: music. All human beings love this wonderful art; then, in this community, you will find yourself immersed in a diverse group of people who share the goal of learning more about music.
​
We already told you, you do not need to be a professional; you can have the basic knowledge you want and still be perfect to belong to our musical family. The only essential thing is you have a passion for music and a great desire to learn.
So do not be afraid; allow yourself to follow your love of music, meet brilliant minds in the industry, and get along with as many people as you can. All this is only at MC Studio and always at your fingertips.