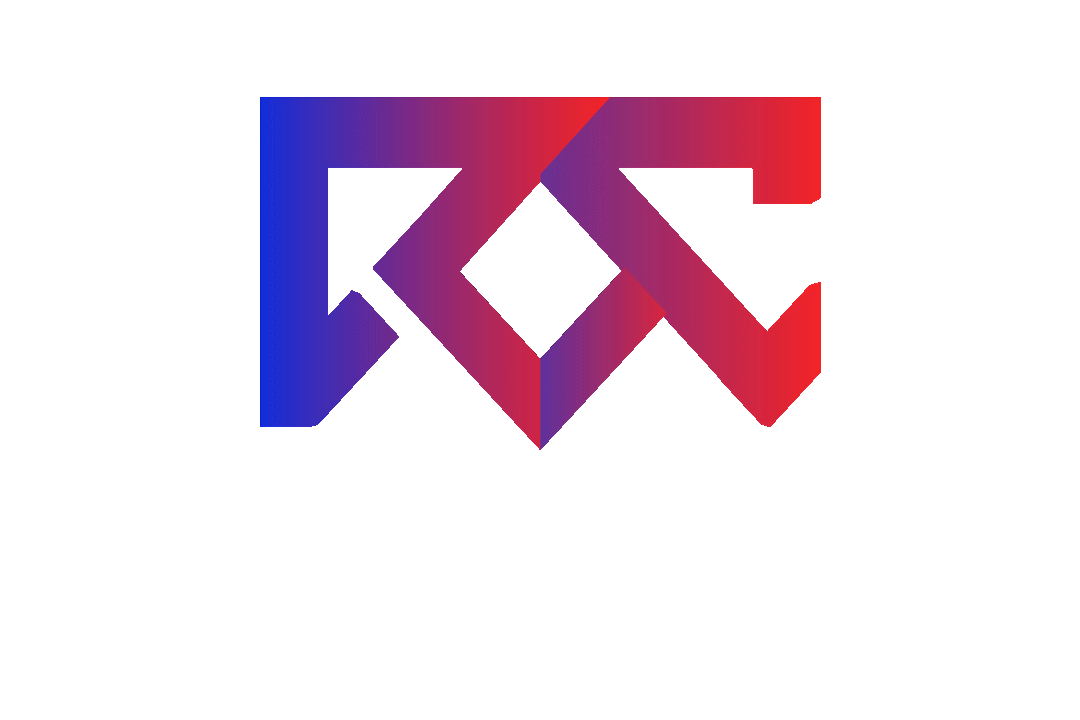 Randy MC is a conservatory-trained music artist who embodies the essence of the modern era. Born in Taiwan and raised in SoCal, he has spent his life traversing the country, seeking inspiration in every place he goes. His travels have taken him through the DMV (DC, MD, & VA), WV, and across the South, where he has been influenced by the diverse cultures and sounds of the entire region. Now settled in NOLA, he draws inspiration from the city's rich musical history and the vibrant community of musicians that call it home.
From an early age, Randy showed great promise in the performing arts, mastering the piano at the age of three and going on to study flute, piccolo, organ, and orchestral conducting. As a music director, arranger, and teacher, he has shared his talents with others, coaching and collaborating with artists at all levels. Randy's passion for music is evident in everything he does, from his orchestration of musical productions to his performances on some of the world's biggest stages.
As an artist, Randy creates music that takes the listener on an emotional journey, pushing the limits of the imagination and infusing positive energy into every note. His sound is unique and innovative, blending elements of jazz with his own fearless creativity. He has released six singles in his emerging Alt-Pop catalog, each one showcasing his versatile style and showcasing his witty lyricism. His debut EP, "#StartAsianLove," is a testament to his passion for music and his desire to inspire and drive others to introspective conversations.
Beyond his music, Randy is a dog lover who enjoys reading, comedy, swimming, and video games. He has garnered a plethora of awards in the academic space, community service, and music industry, including Best Male Vocalist at the Apollo Civic Theater Annual Show in 2019 and placements in Musical Theater and Classical categories from 2016 to 2019 at NATS Mid-Atlantic Regionals and Virginia NATS. His affinity for music is evident in everything he does, and he is on his way to becoming a worldwide phenomenon that will continue to change the status quo of the music industry.
Randy MC is the missing piece that the industry has been searching for. His multifaceted talents, fearless creativity, and desire to inspire others make him an artist to watch in the coming years.