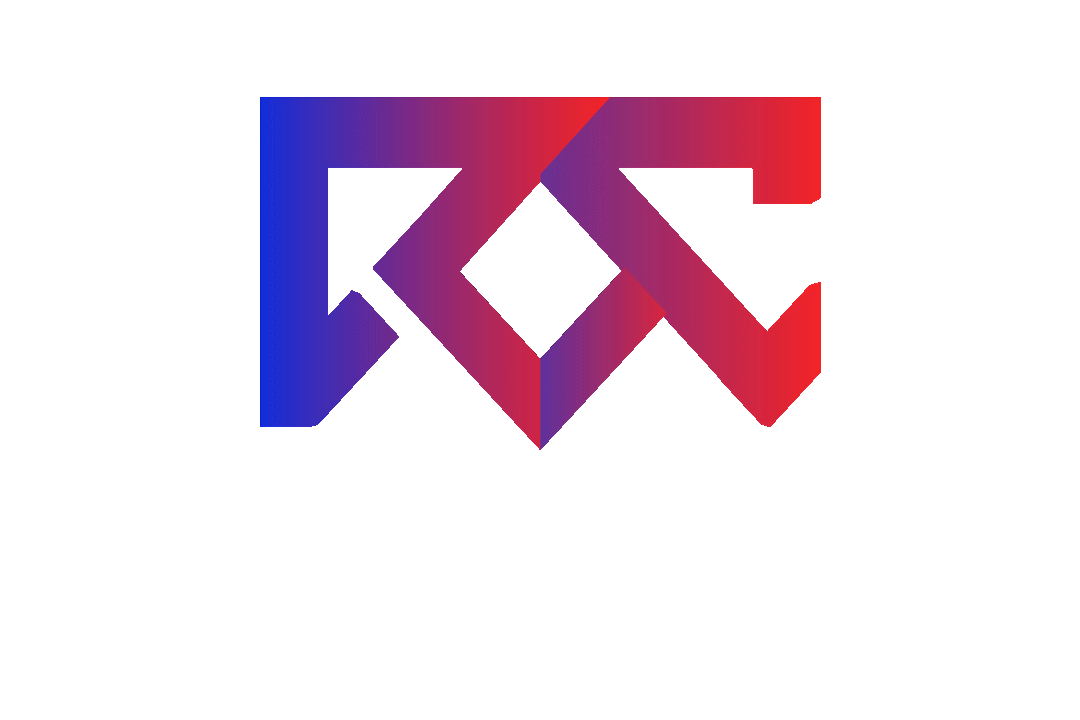 Meet Randy MC, the pianist-singer-songwriter and multi-talented musician whose infectious beats and relatable narratives are taking the world by storm. Born in Taiwan and raised in SoCal, Randy's music is heavily influenced by America's diverse Southern cultures, and he's on a mission to inspire positive change through his art. Drawing from his own personal experiences, Randy's music evokes powerful emotions in listeners, making him a unique and gifted storyteller.

As a performer, producer, and educator with over a decade of experience, Randy MC has shared his talents at venues around the world and coached artists from all over CA, WV, the DMV, and NOLA. He draws inspiration from musical legends like Oscar Peterson, Jacob Collier, and Andre Previn, and has studied under the guidance of renowned mentors such as Ieva Jokubaviciute, Kyle Pfortmiller, Inessa Niks, and Donna Green.
With a burning passion for pushing the boundaries of what's possible in music, Randy MC is an artist to watch. His innate ability to present music in multiple styles while maintaining a consistent brand sets him apart from the rest; and his ambition to positively influence the world through his music is truly inspiring. Randy MC is undoubtedly on his way to becoming one of the most phenomenal musicians of our time. Keep your eyes and ears open for this rising star!