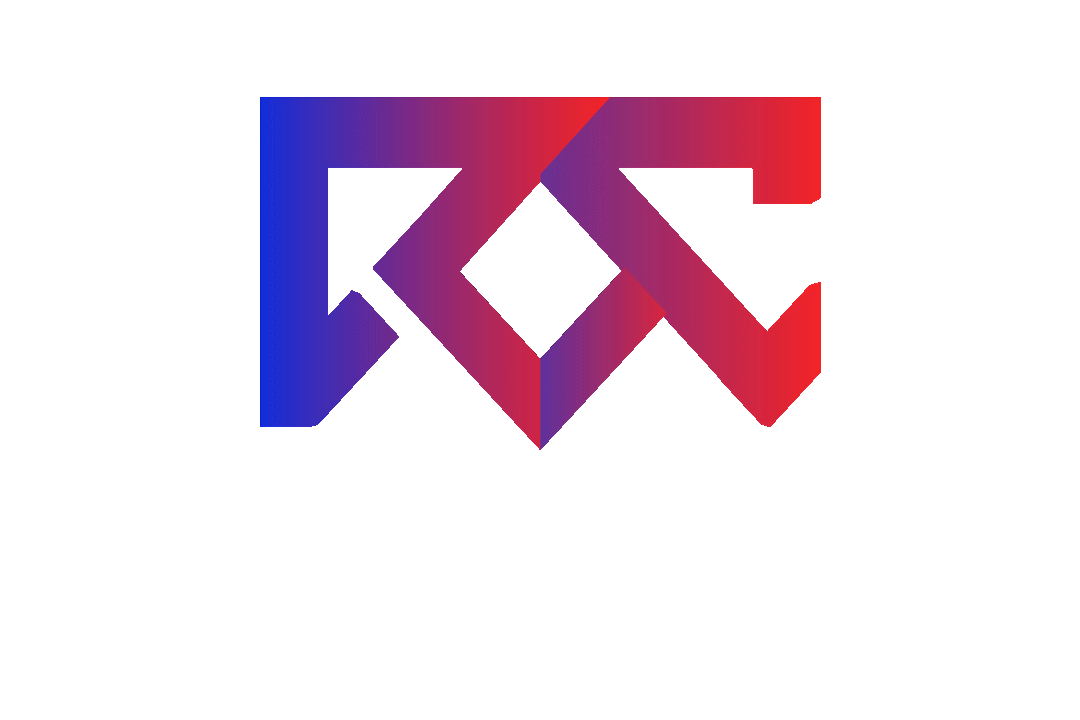 MC Global Music Studio Community & Facebook Group
Shared musical experiences, such as singing with others or connecting with musical specialists, provide opportunities to meet new people and grow your musical skills.
MC Global Music Studio's main goal is to bring music enthusiasts and musicians alike together from all around the globe.
In the last couple of years, our world has become more and more digitized, with people being stuck in their houses.
We believe that you don't actually need to leave your house to learn a musical instrument or learn how to sing. You can achieve all this and more from the comfort of your couch! Simply use an internet connection to join our classes and socialize with like-minded musicians today.
MC Global Music Studio leads a Facebook group. Our vision is to help you establish and develop confidence in performing whilst also experiencing more physical presence in your music.
This community provides an online platform where musicians can learn or develop their craft working with other talented artists. Over the years, we have established a collaborative family of artists who have the opportunities to work and grow together. This community is constantly expanding and motivating new learners every passing day.
Online Music Classes with MC Global Music Studio
Whether we're considering the expansion of social media, or the establishment of the metaverse- online is undoubtedly the future. Just like many other businesses, music teaching has also started to move online. The growing facilitation of online learning has turned a previously futuristic dream into a modern, convenient reality.
At MC Global Music Studio, we partner with passionate, experienced music teachers to deliver interactive online music classes that provide the skills they need to enhance their performance and vocal skills. You don't have to travel to enjoy our Studio's online music lessons, allowing you to meet like-minded artists passionate about teaching and grow your talents from the comfort of your own home.
MC Global Music Studio aims to utilize great levels of human desire and artistic integrity via the creation and teaching of music. It's essential for learners to be exposed to a global concept of music as a cultural language, that fosters understanding and cooperation. Music is the language of peace. and is one we can all understand and enjoy together. We are on a mission to spread this message far and wide and build a community of musicians who believe in this mission.
The World is One Click Away
Facebook groups are a fantastic way of engaging with others and getting to know people with similar interests and ideas. Musicians are no exception; we simply love meeting musicians with different talents and backgrounds.
Imagine if you could easily interact with a musician living in India, Greece, Australia, or South Africa through your device? Well, this is where the MC Global Music Studio Facebook group comes into play. Using this group, you can learn and enjoy music together conveniently, collaborate with artists on projects, or just simply socialize and get to know each other. The world needs more worldwide collaboration and music can help us achieve that.
You can also connect with other musicians and gain useful tips for improving your music via our Instagram page, @MCMusicStudio.
​
Another exciting aspect of this group is that you can spend time with some of the top music educators and industry specialists. Online communities such as these can be super effective for both upcoming musicians and music learners, so there is something for everyone to gain. Learn music from the best, and also be a part of an interactive community where you can spend your time productively with and learn something new from the professionals. Want to learn more about our Facebook group? Book your free consultation today.
What to expect from MC Global Music Studio's Facebook Group
We have planned many exciting interactive activities for the MC Global Music Studio community, including fun-filled learning, plenty of community engagement opportunities, meeting new friends, and having fun. MC Global Music Studio has experienced training musicians who have achieved great heights in their musical careers, many of whom have been featured on television shows and in magazines for prestigious talents and hard work. We want to continue coaching musicians around the world to the high standards we've created by sharing our knowledge within this Facebook group.
Our Facebook group will act as a bridge between trainers and learners, as well as provide upcoming talents a platform to learn from the experiences of people who are at a similar stage.
We also plan to host a wide range of webinars, interactive experiences, and live opportunities to perform, learn, and foster our students' creativity.
We spend a lot of time on the internet, so why not spend that time learning a new hobby?
Why not use it to fulfill your dream of learning the instrument you always wanted to?
Practising regularly, taking constructive criticism, and having a creative imagination are all essential learning curves for our students. The point of our community is to help you achieve this dream of yours. You can benefit from the MC Global Music Studio group in several ways:
For students who participate in a synchronized teaching session or learning activity, a Facebook group is a great place to post self-assessment questions, which they can use to evaluate their progress.

Because of its popularity, Facebook is often utilized as a teaching tool in higher education as well as in extracurricular courses. Hence you can make your time on Facebook far more productive through the MC Global Music Studio Facebook group.

Students, instructors, and parents benefit from the usage of social media in education by gaining easy access to helpful materials, the opportunities to collaborate with fellow learners globally, and exploring other learning methods and ways to help yourself master your craft.
You can also benefit further by following our Instagram page (@MCMusicStudio) for more information and some quick music tips.