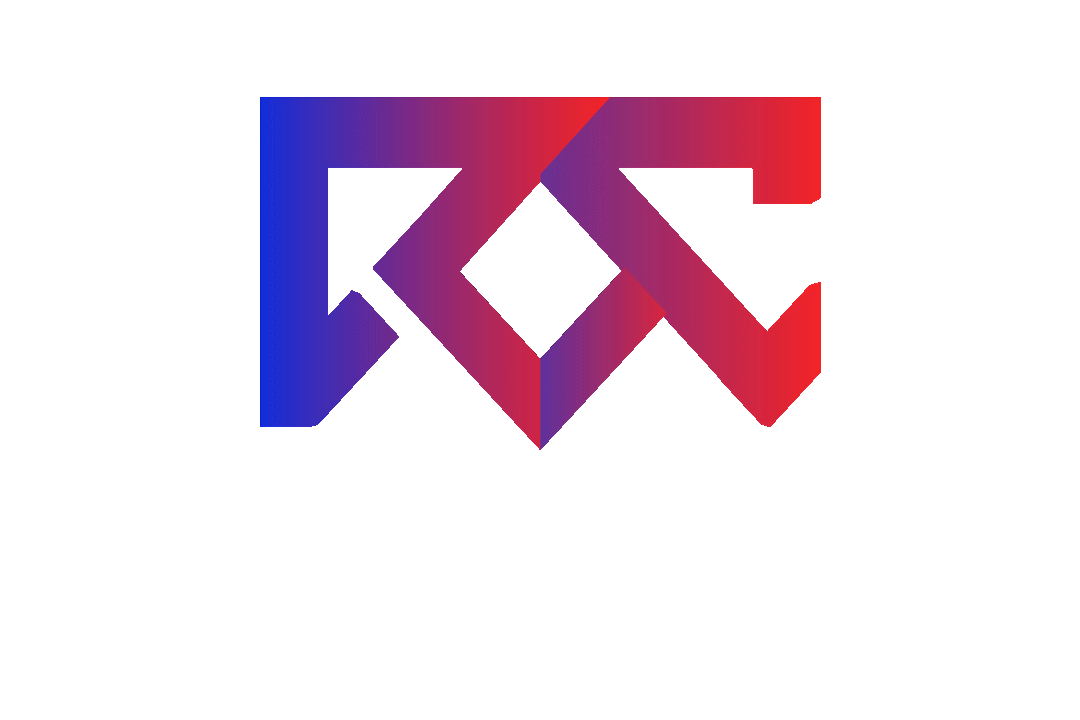 MC Global Music Studio is where you learns to flourish musically. Whether you are passionate about singing, want a virtual experience with a professional music teacher or want to learn a new musical instrument, you will need help polishing their skills. We guide and train musically passionate individuals in order to help you express yourself with your music confidently.
Our teachers are revered as they foster a true love for music, encourage confidence through music, and empower our students to achieve their goals.
What We Do at MC Global Music Studio
​
MC Global Music Studio was founded with the goal of developing individuals innate musical skills. Musically gifted individuals need proper guidance and polishing that can guide them on their career journey, which is usually way too complicated than a normal person thinks. MC Global Music Studio gives you that helping hand while also training you to master your talent and stand out from other musicians.
Music education is an essential part of a well-rounded education for youngsters. Using music to interact with other disciplines and areas of study can help youngsters develop self-esteem and prepare them for successful futures.
At MC Global Music Studio, we are passionate about fostering your progress. We help mentor you into becoming a successful musician and surround you with like-minded people and friendships. This also encourages a desire to collaborate with others in the creation of music, which can rapidly increase your youngster's skills and confidence!