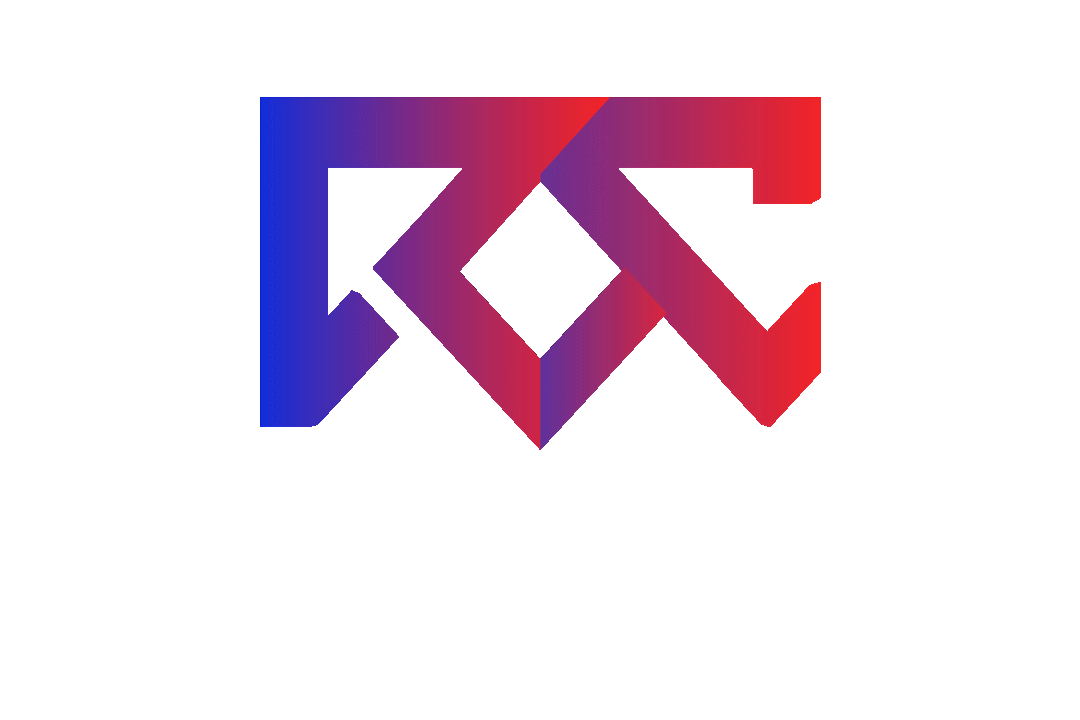 ​

Conservatory-Trained Musician
& Educator
Randy MC is an artist that epitomizes the very essence of the modern era. He is a multitalented Pianist-Singer-Songwriter, Music Director, Arranger, and Teacher in Western Art and Contemporary Commercial Music. Born in Taiwan and raised in SoCal, he spent 7 years living in VA and a whole season travelling the South in 2019 to seek the inspirations he needed before returning home to produce his originals independently. Randy MC creates music that is driven by a desire to motivate, inspire, comfort, and spread love and joy to all those that hear it. He offers flexible online lessons in piano, voice, and music theory through MC Global Music!
The piano's history is rich with culture! With idioms like Western Art and Jazz music, the piano has a sound for everyone. I can help you get started, learn keyboard harmony, or improvise on a jazz tune.
Music theory is the study of the math that music composers and arrangers use to construct their music. Music theory is theoretical, philosophical, and practical! It's understanding concepts like harmony, instrumentation, and notations!
I follow the principle, "If you can talk, you can sing," and I transform vocalists by helping them unlock their true, authentic voice through their songs of interest and vocalises, which are exercises designed to strengthen your voice.