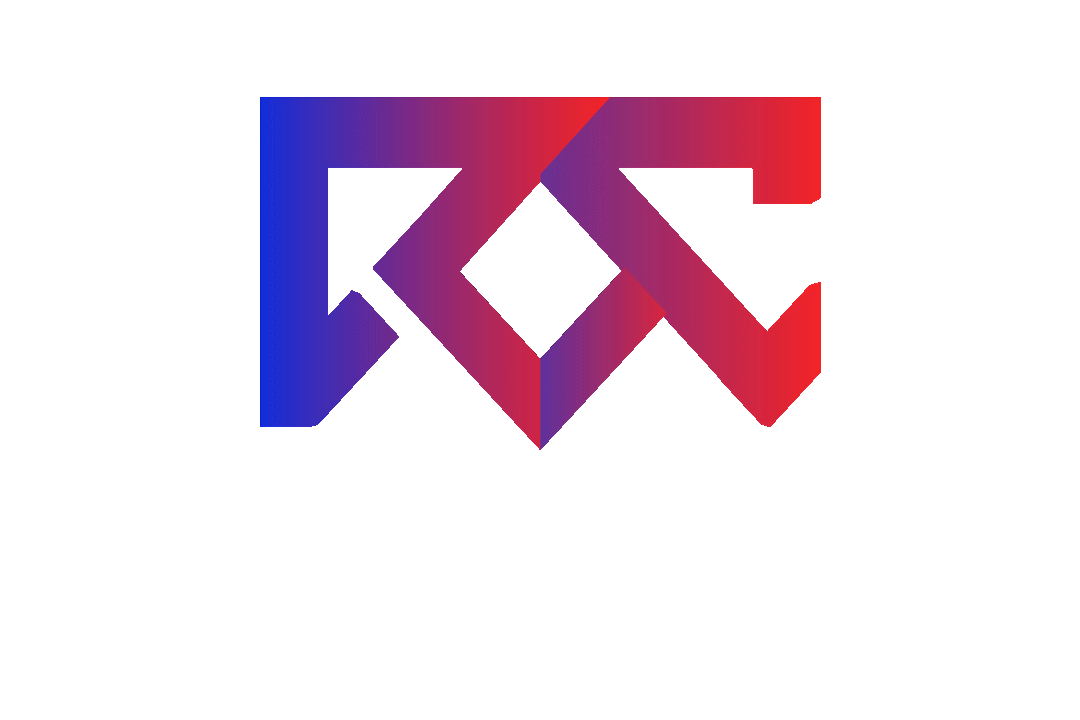 Guardians of a Gifted Child
MC Global Music Studio is where your child learns to flourish musically. Whether they are passionate about singing, want a virtual experience with a professional music teacher or want to learn a new musical instrument, they will need help polishing their skills. We guide and train musically gifted children in order to help them express themselves with their music confidently.
Our teachers are revered as they foster a true love for music, encourage confidence through music, and empower our students to achieve their goals.
What We Do at MC Global Music Studio
MC Global Music Studio was founded with the goal of developing children's innate musical skills. Musically gifted children need proper guidance and polishing that can guide them on their career journey, which is usually way too complicated than a normal person thinks. MC Global Music Studio gives your child that helping hand while also training them to master their talent and stand out from other musicians.
Music education is an essential part of a well-rounded education for youngsters. Using music to interact with other disciplines and areas of study can help youngsters develop self-esteem and prepare them for successful futures.
At MC Global Music Studio, we are passionate about fostering your child's progress. We help mentor them into becoming a successful musician and surround your child with like-minded people and friendships. It also encourages a desire to collaborate with others in the creation of music, which can rapidly increase your youngster's skills and confidence!
How the MC Global Music Studio Community Will Help Your Child Grow Musically
Our community is filled with passionate, music-loving artists who are motivated to share their craft with others. It doesn't matter if your child is a complete beginner to music, as long as they have the motivation to study they will grow rapidly within our studio.
We have a tight-knit community of learners, professionals, and musicians who are just starting out. This sort of environment is ideal for musical training because your child is surrounded by like-minded individuals who motivate your child to succeed.
MC Global Music Studio Consultation
If you're looking to get your child started with us, it's vital that you submit the registration form below so that we can find the perfect music teacher match for your needs.
Have you ever wondered what you can do to encourage your child's musical development regardless of your own musical abilities?
MC Global Music Studio offers a one-to-one consultation service that ensures your child is partnered with the right musicians for their goals.. Our team consists of a wealth of music professionals, instrumentalists, and passionate teachers who have the skills needed to help your child succeed. Our mission is to foster a genuine love of music from a young age and encourage children to grow their technical skills to become master performers. Simply submit a registration form below to book a free consultation.
Music Lessons for Gifted Children at MC Global Music Studio
If you're exploring this page, it's likely that you have realized your little one has a penchant for music. You've seen them stay in rhythm to the music from a young age, and have an inkling that musicality may be one of your child's strong suits. If this is the case, it's crucial to enroll your child in the right music studio. The right music studio prioritizes engaging your child and improving their practical skills, whilst also helping them to develop real-world skills including resilience snd co-operation.
Our experienced teachers and faculty work together to polish your child's musical skills, helping them through the beginner stages right up until they are professional musicians. Our approach fosters collaboration, confidence, and self-empowerment through music, and encourages our students to explore their creative side.
MC Global Music Studio teaches your children to be patient with themselves, stay focused, and keep a positive mindset in the face of challenges. We believe in never giving up, and will help your child build the resilience needed to succeed in the music industry.
Generally, it's common for youngsters between ages 5 and 6 to develop the ability to sing in the conventional sense, which is when they're capable of continuously singing the same melody and keeping a steady beat. These talents may begin to emerge as early as the ages of 3 or 4 for certainly gifted youngsters. At MC Global Music Studio, we understand this and provide a tailored, age-appropriate curriculum that engages your child and builds their skills. Our team is adept at helping your child pursue their music goals and achieve new heights in the mastery of their craft.