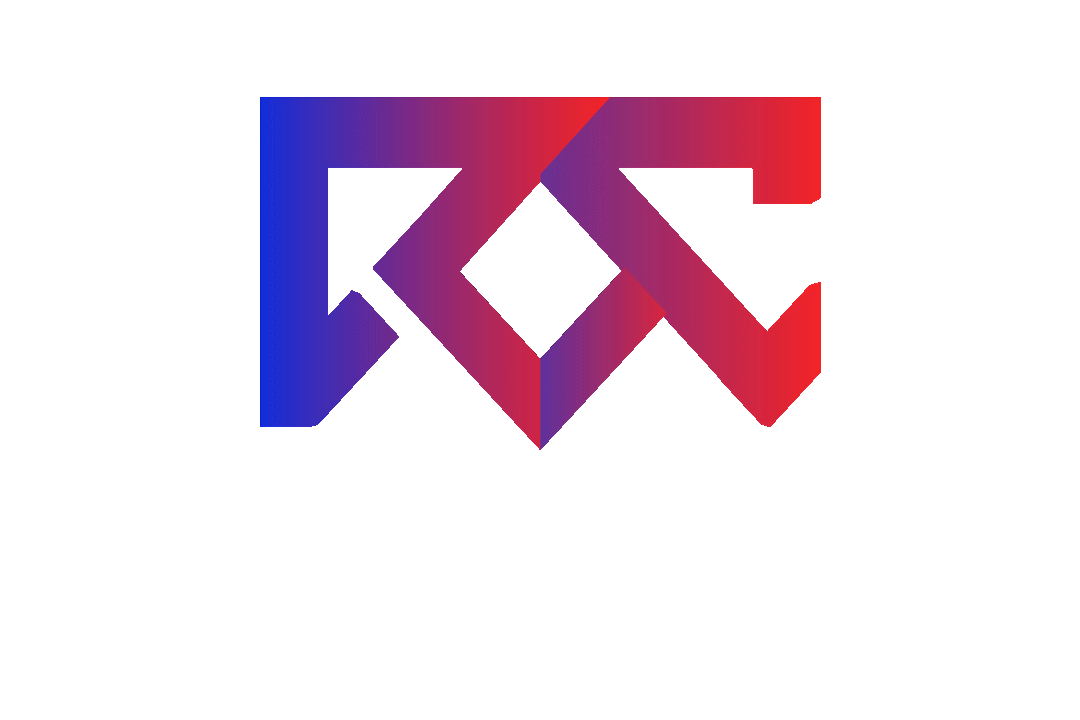 Join our ever-growing music community and share your music!
An important music community poses a challenge to music artists who want to showcase their talents to the world.
Are you ready to showcase your talent to both music enthusiasts and industry experts and connect with them? Looking for like-minded music artists to collaborate with?
​
We Have the Solution for You!
​
MC Global Music Studio is a passionate music community that helps music artists make a living with what they love doing best. We have an army of vocal coaches, graphic designers, marketing mentors, social media advisors, and many other experts who can help you build a successful musical career.
​
We are a community where artists can create opportunities to collaborate with other artists and explore the new dimensions of music. Since the day we started, our mission has been to inspire our musical family to enrich their lives with the power of music.
​
Creating a platform for artists to connect and work together has been a great success for our community. Inherently, the more you work together, the more you will be able to help each other grow.
​
Why Should You Join Us?
​
At MC Global Music Studio, you have the opportunity to work in a closed network system with music industry experts and music educators to make new music every day. You can benefit from their skills and expertise to create your best piece.
Work with the Music Educators
​
MC Global Music Studio offers you an opportunity to work with the music teacher and vocal coaches who can guide you in every possible way to enhance your musical skills. You can use their experience and skills to polish your talent and learn new techniques every week.
​
Nothing can hold you back in our community. Our music teachers will brush your shoulders to help you get the best out of you. You can build new relationships and contacts to propel your musical career in the forward direction.
​
Collaborate with Other MC Global Music Studio Artists
​
It is rightly said that many minds are better than one. Explore the new dimensions of music while working together with fellow musicians at the MC Global Music Studio. We are providing you with endless opportunities to collaborate with fellow music artists and be creative in your way while working with professional instrumentalists at our studio.
​
Get Connected with Music Industry Experts
​
As a community, we offer a forum for music artists, teachers, and industry experts, including social media managers, music promoters, marketing managers, graphic designers, virtual assistants, or even music videographers to connect and share their ideas and creativity. It helps in creating a healthy environment of supporting each other.
​
A Supportive Environment
​
Music is one of those professions where you might require companionship and positivity to stay focused. At MC Global Music Studio, you will be able to work in a supportive environment for the profitable growth of your musical career.
​
Therefore, if you are looking for an ideal music group to share your creativity and musical skills with, MC Global Music Studio is the right community for you to join.